Excellence in Security System
Providing a Range of
Commercial & Residential Security Services
Audio Video Security (AVS) is celebrating 40 YEARS of providing excellence in security systems in Southern Florida and all over the U.S. As a second generation, family-owned business we are passionate about providing the most advanced security systems and services available.
We are a top security systems service provider offering custom and personalized service and solutions which are implemented by trained technicians and U.S.-based support personnel. One of the many things that sets AVS apart is that, as an independent dealer, we are free to use the best products available for the application that best serves the customer's needs. We are also a manufacturer-authorized service center that truly services what we sell. Your security is vital for your business and for your family, so choose our time-proven, excellent, professional security services to take care of your security needs. From homes to businesses to high-end and celebrity luxury residences, we are the right security company to protect your business, your home and your loved ones. Give us a call today at (561) 686-4473 to schedule a security needs assessment.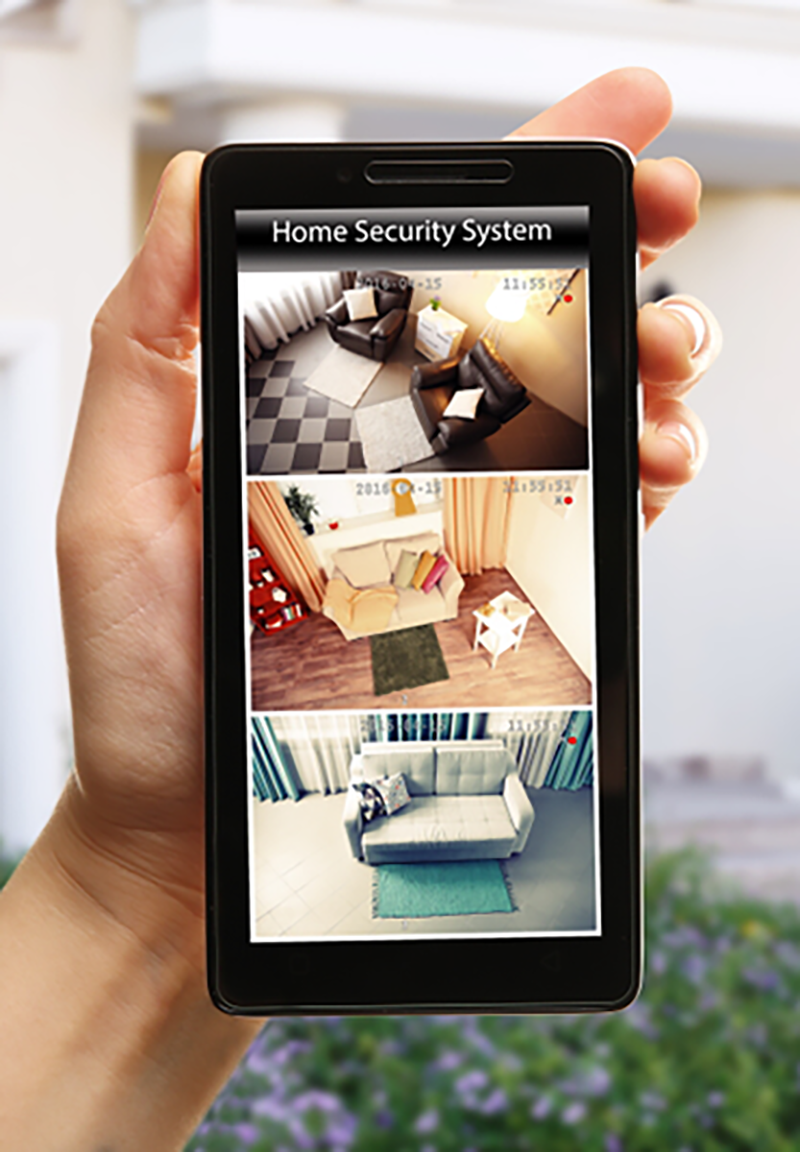 About Us & Why We are
The Best For the Job
At Audio Video Security, Inc., (AVS) our commitment to you, homeowners and business owners, is to ensure you have the tools and technology to protect your employees, family, places and assets. As a second generation, family-owned business, AVS has secured and supported the South Florida community for 40 years.
Call (800) 367-1896 now, or fill out our contact form and we will respond promptly.

"I've had AVS providing security services for a few years now and I don't have any complaints. They respond quickly when any issues are triggered, and do their job extremely well. HIGHLY RECOMMENDED! 
"As we had built a new luxury vacation home in Southern Florida, we needed true professionals in custom security services. I asked some of my friends for a referral and was given the AVS contact info, from two of them. AVS did an initial security assessment on site (wore masks and kept social distance in a very safe and respectful way), and provided a hi-tech, custom security plan and quote. The installation was quick and very professional, and the techs left everything as clean as before they came. We've had our system for over two years now and it's worked flawlessly, even through power outages during the hurricane season thanks to the recommended battery backups. Their monitoring service alerted us when some activity was detected a few months ago, but it turned out to be a racoon that triggered the alarm. We love to be able to feel safe and enjoy our Florida home and be able to check the cameras remotely in our phones from wherever we are traveling." T.W. – Manalapan, FL.