SMALL
BUSINESS SECURITY
As a business owner, the concept of return on investment (ROI) drives your performance. With recent national increases in theft, unexplained inventory shortages, shoplifting and fraud, a security system can provide a better return than almost any other expenditure.
AVS partners with small businesses to develop cost-effective solutions to meet your challenges. Our wide service offering helps businesses by incorporating burglar and fire alarm systems, access control, video surveillance, audio and intercom systems to reduce loss and tighten control.
Solutions for Operational Efficiency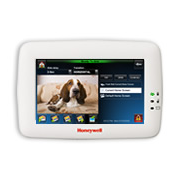 Burglar Alarms
Intrusion detection systems use an audible alarm that sounds in the event of a break in. You can also choose to have your alarm system monitored by a central station monitoring center, for faster emergency response times in the event of a break in or robbery.

Fire Alarms
Small businesses have unique needs for fire safety; AVS can meet these needs by installing a fire alarm system. The systems are rated and designed to address your requirements, and will comply with local fire inspectors and industry regulations.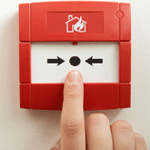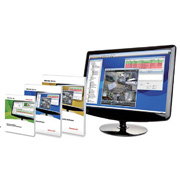 Access Control
Electronic access control represents the best option to keep control of building traffic flow, while improving your security climate. It provides an additional layer of protection, giving access rights to staff who need them, but preventing unauthorized entry. Your system can stay up to the minute, by adding or deleting users when new staff join or leave.
Video Surveillance
A significant step toward protecting company assets can come from implementing a video surveillance program. Cost-effective indoor, outdoor and night vision cameras can help make up the perfect video surveillance solution to protect your assets. Also, studies reveal that employees are far less likely to steal from employers when they know security cameras are watching.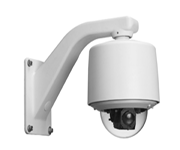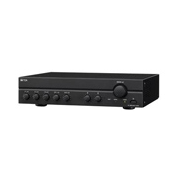 Audio Systems
Sound can play a big part in creating the vibe of your workspace. Our technicians will work with you to deliver sound quality that enhances your business atmosphere.
Intercom systems
Improve your communication instantly with an intercom system. Use intercoms to locate or speak with staff, make emergency announcements or page people in any part of the building.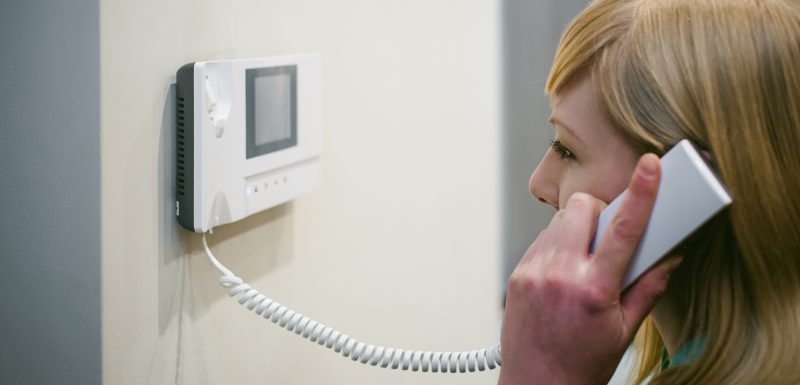 To learn more about our security solutions for small businesses, contact AVS today. Call 800-367-1896 now, or fill out our contact form and we will respond promptly.